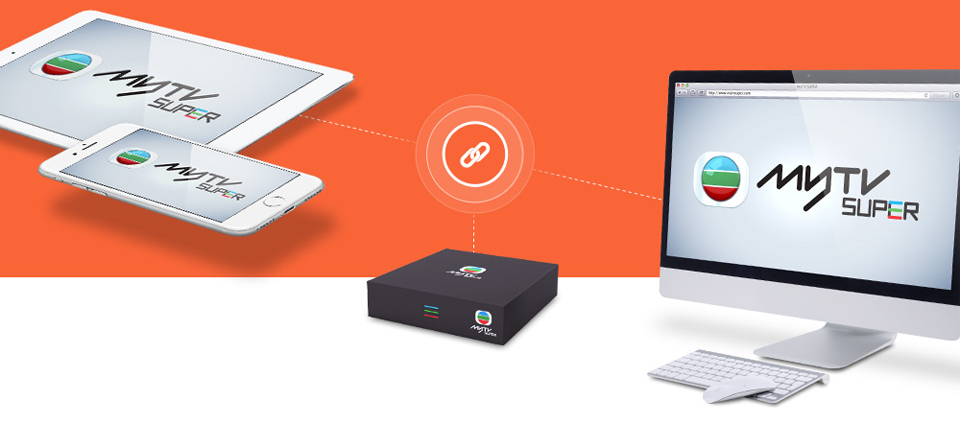 myTV SUPER Multi-view service:
1. You can enjoy myTV SUPER service anytime anywhere with an additional device.
2. Concurrent service with myTV SUPER Box, plus individual choice of contents on additional mobile or computer device.
---
Web Pairing:
The mobile device you are using is not applicable for pairing web version. Please open myTV SUPER App for pairing App service. If you would like to enjoy myTV SUPER Web, please pair via your computer device.
Start pairing with computer device >
App Pairing:
Please open myTV SUPER App for pairing
---
>>Please click here for pairing Tutorial<<